Member of Team Hendrix
"Drafting Captain will make him sign agreement restricting rounds to 4 Heineken and no Jack Daniels"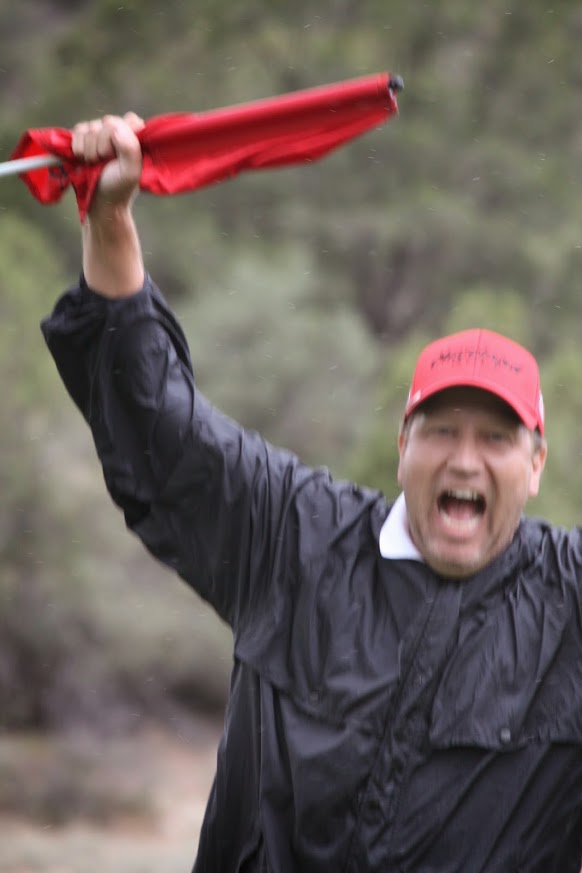 5
For current USGA Index and posting record click HERE
Tournament Index: 3.8
Lowest Index: 1.7
---
Bigcat resides in Chandler. His home course is Office. His best round is 69 at Bear Creek and Wigwam Red.
---
Scouting Report: Talent and passion, consistent big accurate driver sets up his game, putter can be streaky, sometimes hot sometimes not, only Ritiche surpasses rounds played in last year, most at Legacy, resulting in a low index for XX, almost always a top three pick, keep the Heineken's at around six per round and Scott will bring back the point

Favorites
| | |
| --- | --- |
| Northern AZ Course: | Antelope North with its traditional layout, it has |
| Partner: | All my partners sucked (just kidding), John Crawford and Alfredo Castellanos were both great partners and guys, it is hard to choose a favorite |
| Opponent: | I would like to face Terry and Mike Kernagis and win. This would take some of the sting out of going 0-2 against them. |
---
What's in My Bag?
| | |
| --- | --- |
| Driver: | Ping I15 |
| Fairway: | Ping G10 |
| Irons: | Titleist AP2 |
| Wedges: | Vokey |
| Putter: | Callaway Tour Series |
| Ball: | Pro VI x |
| Unusual: | Flask of JD & Cigars |