Member of Team Hendrix
"Has a record 11 restraining orders on him from cart girls"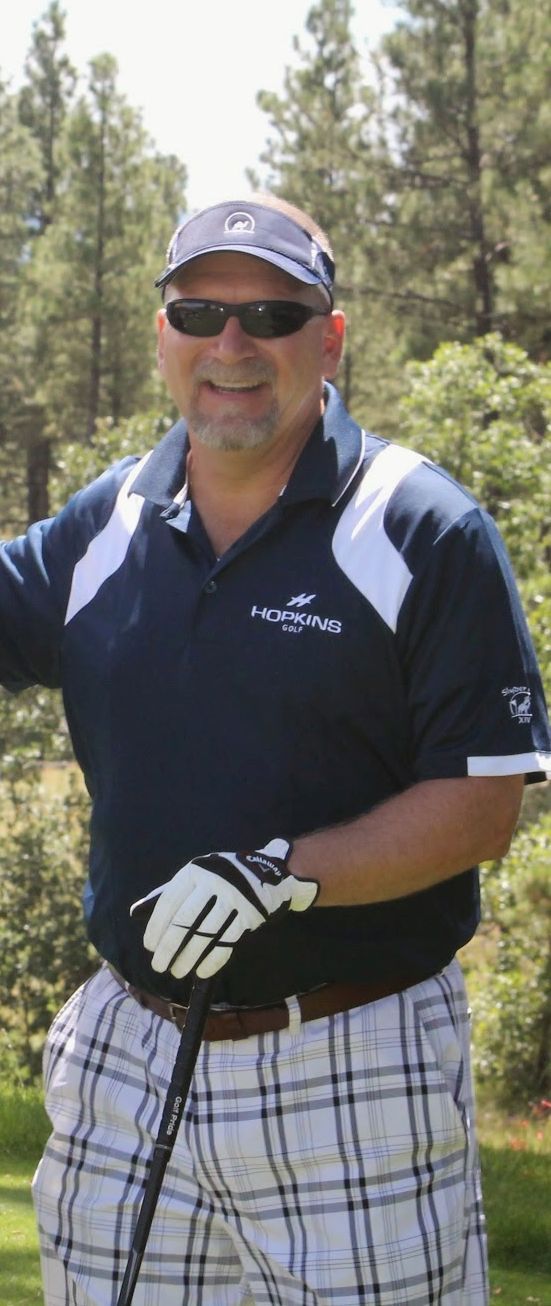 11
For current USGA Index and posting record click HERE
Tournament Index: 11.1
Lowest Index: 8.8
---
Duffer resides in Mesa. His home course is Dobson Ranch. His best round is 73 pine island ,minn..
---
Scouting Report: Very competitive, excellent iron play and determination, putting has improved over the years, a little short off the tee and sometimes a little self focused which can be good and bad, can be a finicky player to partner, captains will add Terry to their arsenal once they secured his favorite partner (Bigcat)

Favorites
| | |
| --- | --- |
| Northern AZ Course: | Stoneridge |
| Partner: | AC |
| Opponent: | Slo or Scott |
---
What's in My Bag?
| | |
| --- | --- |
| Driver: | callaway razor fit |
| Fairway: | razor 3 wood,titleist 5 wood |
| Irons: | cobra amp cell |
| Wedges: | 52, degree titleist |
| Putter: | old scotty camron |
| Ball: | NXT TOUR |
| Unusual: | looks pretty skinny in the picture |