Member of Team Kid
"Famous painting entitled 'Immaculate Deflection' was sold in Whiskey Row art fair vendor tent"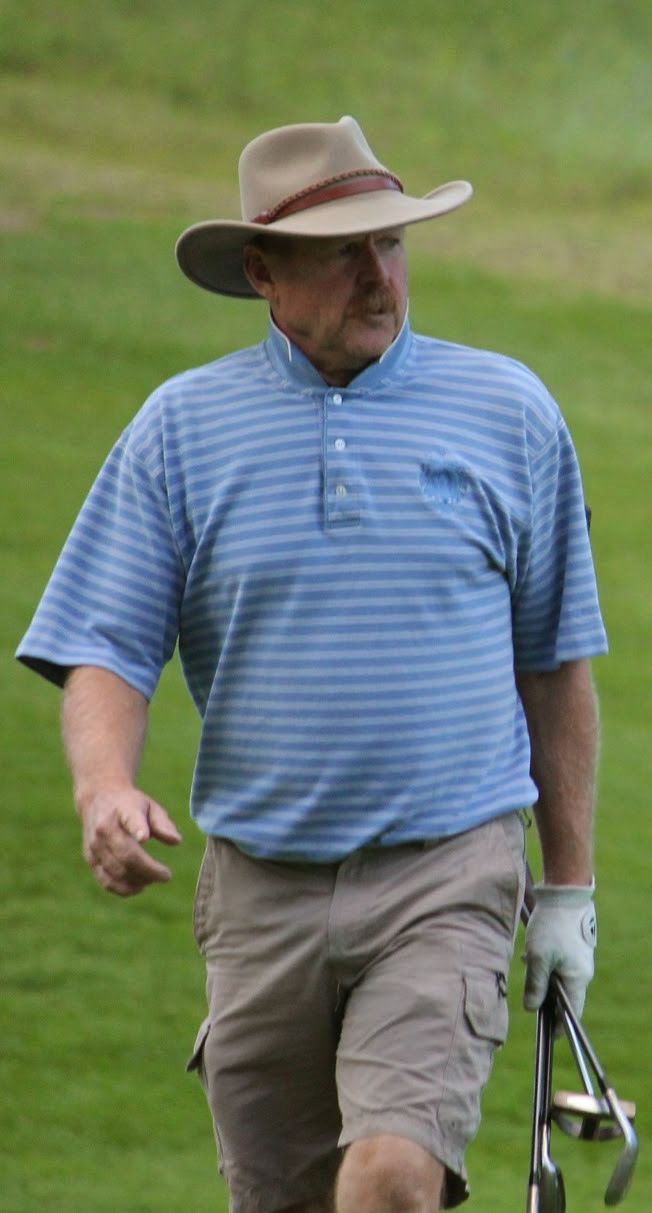 1
For current USGA Index and posting record click HERE
Tournament Index: 10.3
Lowest Index: 5.2
---
Dunph resides in Scottsdale, Arizona. His home course is Dobson Ranch. His best round is 72 Starfire.
---
Scouting Report: A Founder with solid record, very experienced match play gamer and grinder, comfortable with a desert lie, good caddie and strategist, never out of a hole on the course, inconsistent driver can lead to a lot of scrambling, always considering a steal in the draft no matter where he goes, Captains should know it is better to have him on your team than to not, rarely pretty but gets the job done

Favorites
| | |
| --- | --- |
| Northern AZ Course: | |
| Partner: | |
| Opponent: | |
---
What's in My Bag?
| | |
| --- | --- |
| Driver: | |
| Fairway: | |
| Irons: | |
| Wedges: | |
| Putter: | |
| Ball: | |
| Unusual: | |