Member of Team Byars
"Famous painting entitled 'Immaculate Deflection' was sold in Whiskey Row art fair vendor tent"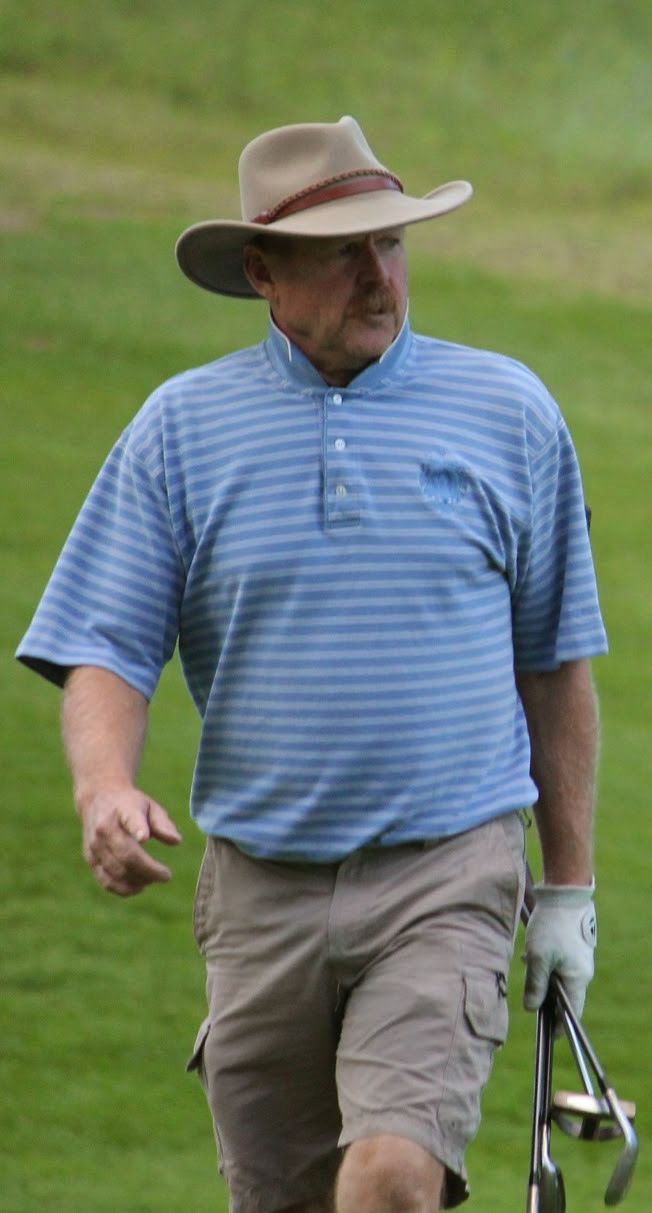 1
For current USGA Index and posting record click HERE
Tournament Index: 8.7
Lowest Index: 5.2
---
Dunph resides in Scottsdale, Arizona. His home course is Dobson Ranch. His best round is 72 Starfire.
---
Scouting Report: A Founder with solid record, very experienced match play gamer and grinder, comfortable with a any lie, good caddie and strategist but can sometimes overcoach, never out of a hole on the course, despite a little older, can still crush it with some inconsistency. After missing his 1st Slyder due to Covid, he is playing his best golf in years and always will be considered a steal in the draft no matter where he goes. Captains should know it is better to have him on your team than to not.

Favorites
| | |
| --- | --- |
| Northern AZ Course: | |
| Partner: | |
| Opponent: | |
---
What's in My Bag?
| | |
| --- | --- |
| Driver: | |
| Fairway: | |
| Irons: | |
| Wedges: | |
| Putter: | |
| Ball: | |
| Unusual: | |